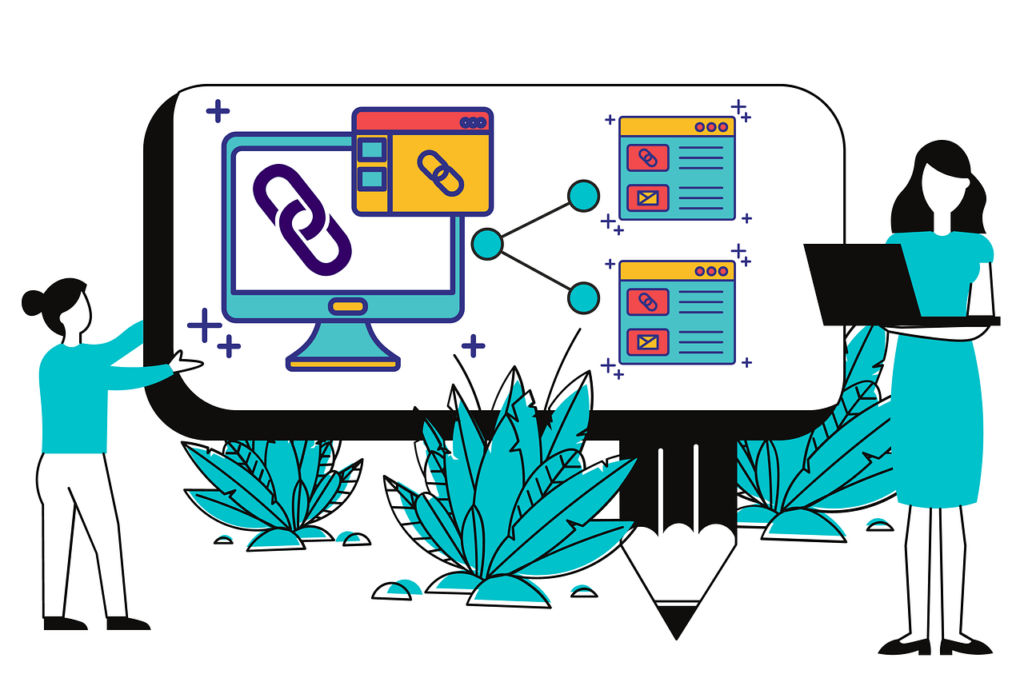 Forums seem like a forgotten name, however, if you look at them from a marketing standpoint you will find that they are still very popular among SEOs. Why?
Simply because forums are a wonderful link-building platform that paves the way for achieving your SEO goals. You can easily create backlinks to the forum and get more traffic to your site, especially with the help of link building company.
However, the question that might confuse you is what are forum backlinks and how can they help SEO? In our article, we will discuss all forum backlinks and how they help in achieving your SEO goals.
What is forum posting in SEO?
Forum posting is the practice of participating in online discussions in various forums on a specific topic. The goal is to drive traffic to your site by placing a link in your forum post,  signature, or profile.
A forum is a website for online discussions, including Q&A sites and social media groups. People come here to ask questions, dispel doubts, and share knowledge on a common topic. Let's say it's a pet forum where people will discuss pet food, care, habits, and other tips for keeping pets.
Despite the dominance of social networks and instant messengers, forums remain a very valuable marketing tool these days. Especially when it comes to building various types of backlinks.
Most forum backlinks are no-follow (Google crawlers ignore them and don't pass link juice) because website operators know that do-follow backlinks can attract spammers and black linkers.
However, despite this, a large number of online forums still allow do-follow links, making them prime territory for obtaining valuable authoritative backlinks – search engine crawlers follow them, thereby increasing your site's authority. The goal is to learn where to find do-follow forums and learn how to use them to their maximum effect.
Do forum backlinks work in 2022?
Forum backlinks work well for getting targeted traffic to your site when you respond well to a forum post and link back to your site. Also, some forum posts rank high in search engines for certain queries, so backlinks in that content can bring indirect organic traffic to your site.
Google is getting smarter every day and it has the ability to distinguish between quality backlinks and spam backlinks. So don't think about getting backlinks from a forum just for SEO purposes. 
The true value of forum backlinks is in generating highly relevant traffic that can increase your business or brand awareness. If you share your knowledge in the community, try to sincerely answer questions, and solve people's problems, then you will be rewarded with quality traffic.
Thus, forum backlinks it is still a relevant tool for SEO when combined with other methods like SEO-friendly content, etc.
Benefits of forum posting in SEO
Around 1994, forums were quite popular. On forums, people conversed and debated issues in depth. Forums' popularity and use have waned in the face of newer social media channels, but they remain an effective conduit for SEO and marketing.
While 65% of digital marketers believe that link building is the most difficult aspect of their profession, backlinks in forums are still considered an easy and quick method to get things done.
In addition to providing you SEO benefits for business with high-quality backlinks, active participation in the forums improves your website's backlink profile, which increases its domain authority. 
Also, building backlinks on forums has many additional benefits not directly related to SEO. These benefits stem from the fact that a forum link to your website makes your content available to the target audience.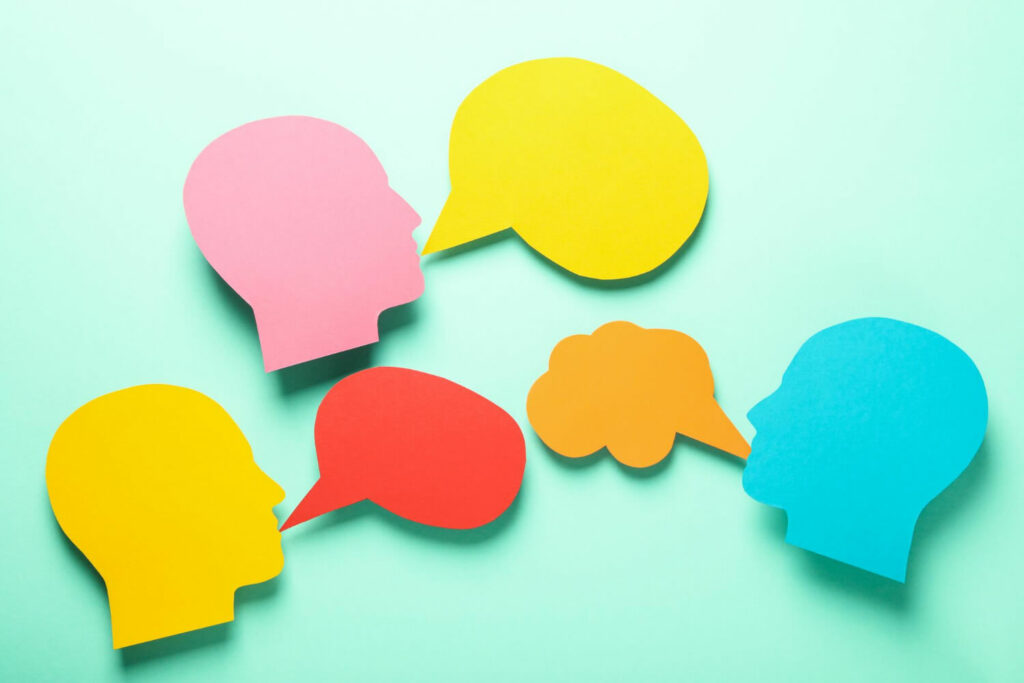 1. Drive targeted visitors to your website
Forums provide you with direct access to hundreds (if not thousands) of people that comprise your target audience. This indicates you have a chance of convincing those members to visit your site.
2. Build contacts with industry influencers
They allow you to communicate with and create relationships with other important influencers who may assist you in growing your business.
3. Create a brand identity
Forums posting makes it very simple to raise brand awareness. You're exposing yourself and your company to thousands of potential clients. That is significant.
4. Increase your authority in your niche
Earn the respect of your other forum users, and you'll quickly be regarded as a reliable source. Just ask any of the professionals who have had success answering questions on Quora.
5. Establish beneficial partnerships
Every forum user is a potential link who can help your business grow to new heights. Make new friends, form new ties, and become an involved member of your community.
6. Determine what matters to your target audience
Forums are frequently the beating heart of your industry. As a result, you may quickly acquire insight into what's popular and what's most important to the people who make up your customer base.
7. Come up with new content ideas
On forums, fresh issues and ideas are addressed on a daily basis. Take advantage of this and utilize it to generate new and original content ideas for your own website.
Quality forum backlinks
In order for a forum to be considered valuable for your SEO efforts, it needs to:
   •   have an active and vibrant community;
   •   allow do-follow links that give your site valuable link juice;
   •   be related to your site industry or niche.
For example, sites like SitePoint.com which has a forum that provides subscription links have a huge amount of authority that can help boost your own site's authority.
Harmful forum links for SEO
You can join several different forums, but that doesn't automatically make them valuable to your business. Some forums will not be of much use because:
   •   they are inactive;
   •   they are spammed;
   •   their links are not available;
   •   they are not related to your industry or niche.
In addition to forums, backlinks themselves, obtained in a certain way, can also be harmful. Read more about how to find and remove toxic backlinks.
Paid forum posting
When browsing Google or freelance marketplaces, you're likely to come across services that promise to generate a lot of forum backlinks for a small fee.
Such services should be avoided. Not only will you buy forum backlinks and spend your money on links that have no SEO value. But you also risk getting links from spam forums that are nothing more than backlink farms. Forum linking to these sites may result in a manual fine.
Using automatic forum posting software
There are programs (PHP-Nuke, Instadigi, etc.) that use automated scripts that can find posts or content from other websites and match them to the forum you want to post to. They find relevant content to actually create replies in existing threads. Simply put, these answers are just a duplicate of another website's comment.
Google is smart enough to recognize the pattern when there are new posts that are already on other forums (sites) and which are always associated with backlinks to a specific site. Any kind of automatic link placement will have very limited results and likely negative results in the long run.
So if you run a backlink campaign like this on a forum, you won't rank higher. In fact, you'll crash.
In addition, the forum moderators themselves are also involved in deleting the results of using such software, including with the help of special bots. This "behavior" is easy to detect and will do nothing but damage the reputation of the site you are trying to promote. 
Therefore, do not waste your time on this. It is much more efficient to play by the rules.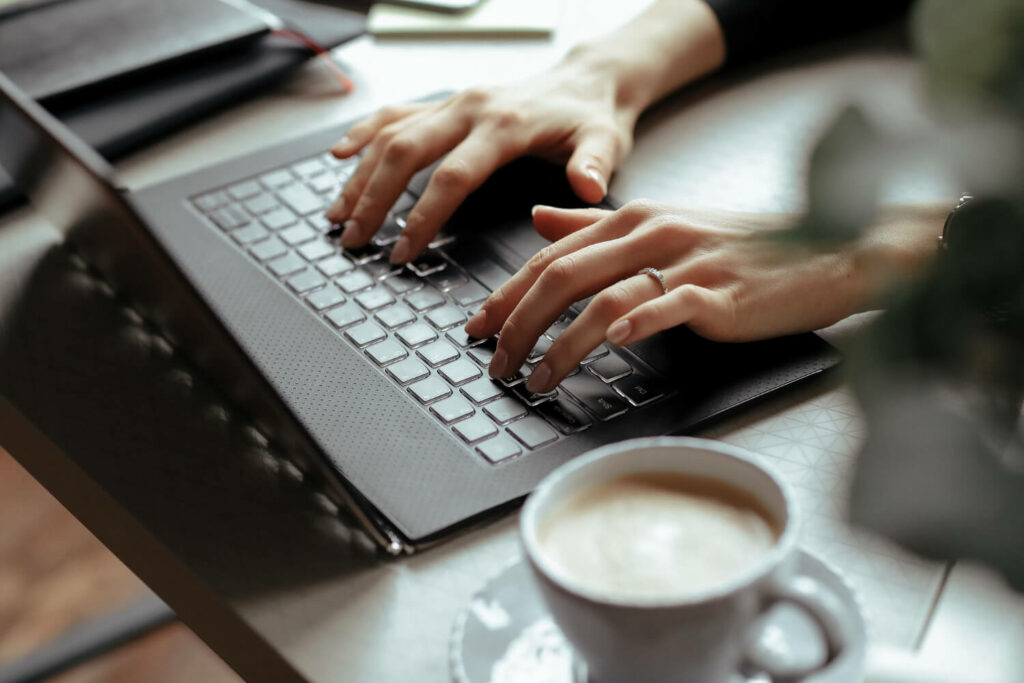 How to get forum backlinks?
We have understood the forums' backlinks importance. Now, the essential thing is to get do-follow backlinks as no-follow backlinks would not be of much use and benefit. The question is how to get do-follow forum backlinks.
The process is actually quite easy. Here are the basic steps:
1. Find a relevant forum
You need to find forums that are relevant to your business niche, as Google puts a lot of emphasis on relevancy. That is, if you are into computer technology, you should prefer forums related to computer technology.
Also, pay attention to the activity form. For example, if a forum has not had new posts since 2016, then it is most likely inactive.
You can find the relevant forum using the Google search bar:
   •   keyword + discussion board
   •   keyword inurl:/forums
   •   keyword "powered by vbulletin"
You can also create your own combination of Google search operators to further customize your search.
2. Check if the forum offers do-follow links
This can be found by checking if the forums allow do-follow links or not. You can check this in two different ways:
   •   In the Google Chrome browser, right-click on the link and select

"Inspect"

from the drop-down menu. You will be shown the URL of the link along with all the HTML markups. If it shows

"rel=do follow"

, the link is indeed following and you can go to the forum for the backlink.
   •   Through a browser extension or link analysis tools: NoFollow, Mozbar, Link Analyzer, Automatic Backlink Checker, etc. They simply highlight do-follow links.
3. Earn do-follow links from selected forums
You can get backlinks from the forum through your profile, signature, messages, and comments.
When creating a personal profile, you can insert a link to your site in the appropriate section. Then create a nice forum signature to accompany all your posts and comments. Finally, start posting and commenting by participating in discussions. Please ensure that your posts and comments comply with the rules and regulations of the forum.
Best forum posting sites
There are a number of forum websites that offer a platform for online discussion, i.e. message boards, discussion groups, forums, and bulletin boards are some of the popular types of forum websites. You need to sign up on these websites only then you can submit topics for discussion.
A few popular forum posting sites these days are:
   •   Stackoverflow (for developers)
   •   Quora (Q&A format)
   •   Reddit
   •   XDA developers
   •   WarriorForum (for the internet marketing industry)
   •   Blackhatwolrd (for blackhat SEO)
   •   Stack Exchange
   •   Digital Point Forums
   •   Mylot
   •   Web Hosting Talk
   •   Yahoo Answers
   •   Ubuntu forum (for Ubuntu users)
Apart from these, you will find forums for many product companies which helps their customer to discuss their issues and ask questions. For example, if you buy hosting from Digital Ocean then you can join their forum. Similarly, there is a Google Product Forum for their users.
Forum linkbuilding: Summing up
Forum members are your target audience, who discuss topics directly related to your industry and niche every day. Therefore, posting on a forum is a great way to make yourself known, as well as improve your site's SEO. Because if the link is relevant to the discussion and is used in conjunction with other link-building strategies, getting backlinks in a forum can be good SEO practice. All you have to do is find the forums that matter most to your business and get started.
At the same time, forum backlinks are considered a controversial strategy to improve SEO and build a name for your brand. Google and many webmasters claim that this doesn't work. Therefore, it is better to entrust it to professionals offering forum posting services, since this method has many nuances, without knowing which you can harm your site. With the right strategy, you can easily benefit from increased website traffic, better relationships with customers and other businesses, and more brand followers.
We hope this article has provided a helpful guide to understanding forum backlinks and you are ready to start earning such backlinks by following the process above. Read also our article about guest posting for backlinks.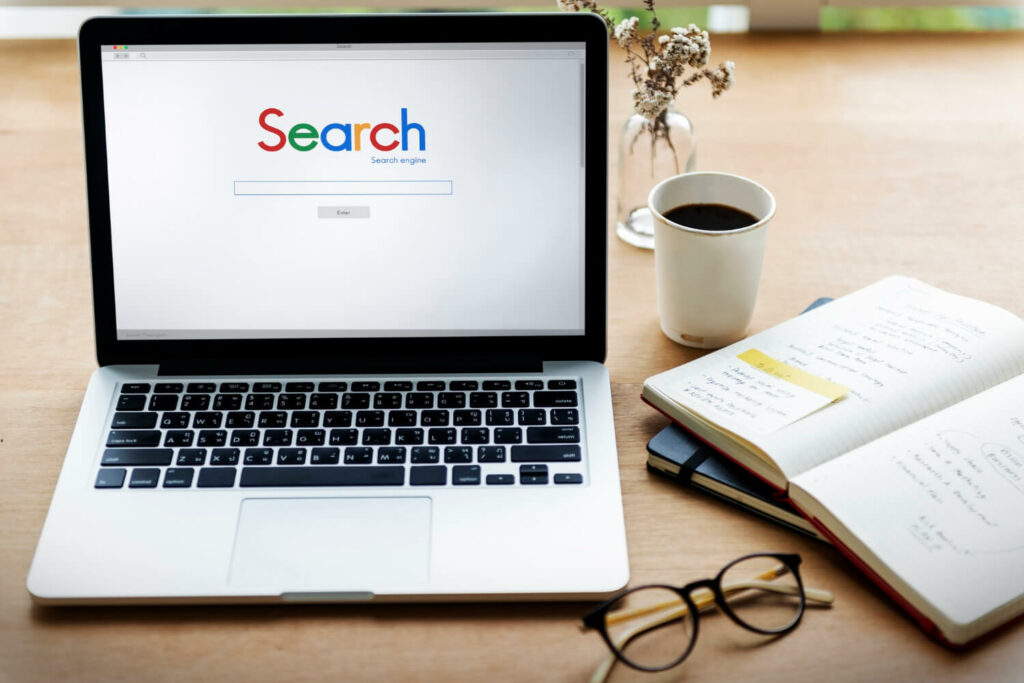 FAQs
What are forum backlinks?
Forum backlinks are links to your website from forums or online communities. The link could be in your user signature, as part of your profile, or as a user comment.
Are forums good for SEO?
Since posts in online communities are written in the words of your customers, they have a huge impact on SEO. This is because when your customers take to Google for a search about your product or services, it's likely that the same words they use will be found in your community, which will help pull it as a top result.
Are forum profiles good backlinks?
Forum backlinks are good when the link is relevant to the topic and enhances the conversation. A good forum backlink will provide direct traffic to your website in addition to SEO value. Using forum backlinks only for SEO can hurt your site's reputation if the site doesn't have a balanced link profile.
Do forum comments count as backlinks?
Yes, сommenting on blogs with mentioning your website URL will be counted as a backlink but it can be No-follow (needs to be checked).
Do forum signature backlinks work?
Yes, it works, but you need to create related backlinks to a high DA&PA forum. You must provide answers related to the keywords for which you want to rank high.
How to do forum posting?
   1.  Join a forum for your sector that delivers do-follow links.

   2.  Read the forum's posting requirements and regulations.

   3.  Find out where you may contribute links.

   4.  Make a vow to contribute to the forum at least once a week on subjects you are knowledgeable about.