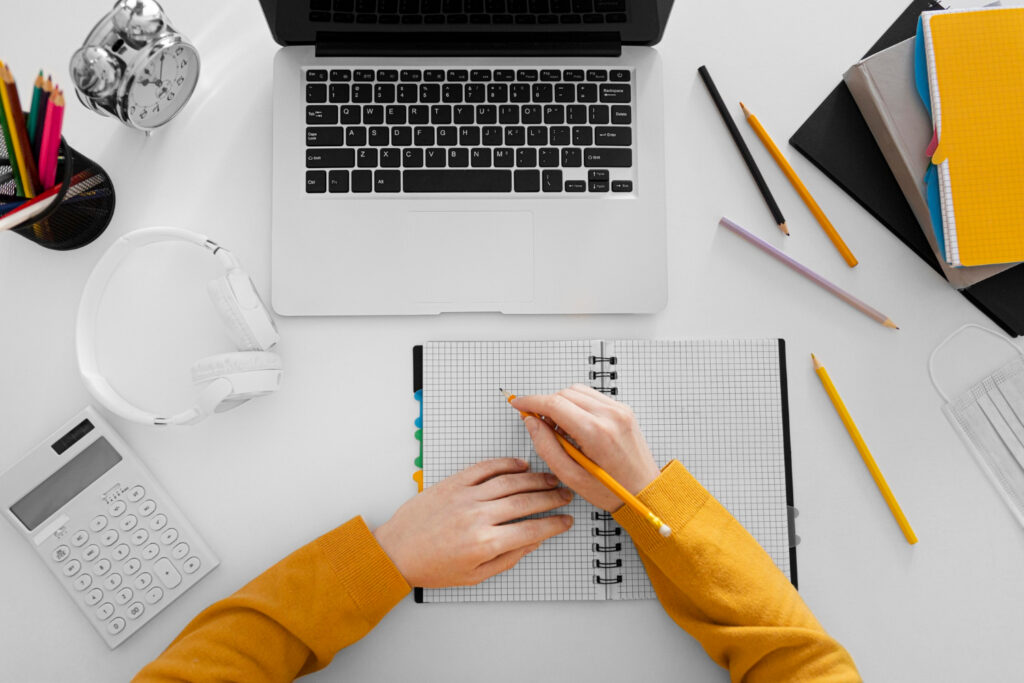 If you want to get more organic traffic to your website, content is key. Writing high-quality, optimized content can drive more visitors. But the main factor here is how easy it is to find your website on search engines.
Writing content using Search Engine Optimization (SEO) best practices and using marketing analytics tools is a challenging process. In this blog, we will delve deeper into this topic and explain what is SEO content, and how to optimize content for organic search across industries.
What is SEO content?
SEO content is online content designed to drive organic traffic through high search engine rankings. Once you understand what SEO content creation is, you can apply it anywhere you want, whether it's a blog, landing page, or product page.
It really all depends on where you want to put your content and what you want to get out of it.
Why is SEO content important?
There are many ways to drive traffic to your website. Search engine optimization is focused exclusively on organic traffic, and it has a huge potential.
You want to attract any user who could benefit from what you have to offer on your website. This includes people who are not looking for your product or even know it exists. But SEO content can attract them too.
The importance of content writing in SEO and the benefits of SEO for business can not be overestimated. SEO is all about understanding what users are looking for so you can plan for content that provides those specific answers. But most importantly, you need to know how they search. Even the best content is useless if search engines can't show it to your target audience. If you know how to write SEO content, you will help the crawlers do their job.
In the long run, you need high-quality, reader-focused content that follows SEO principles to deliver the results you want. Only creating SEO-friendly content feeds the search engines while simultaneously satisfying your target audience's needs.
Search engines want to know that you're creating strong, useful, and relevant content that promotes engagement with users. If your audience likes what they find, you will rank high in the SERPs. Backlinks, authority, and popularity of your website are important ranking factors. Here's why content is important for SEO. Also read about why blogging is important for SEO.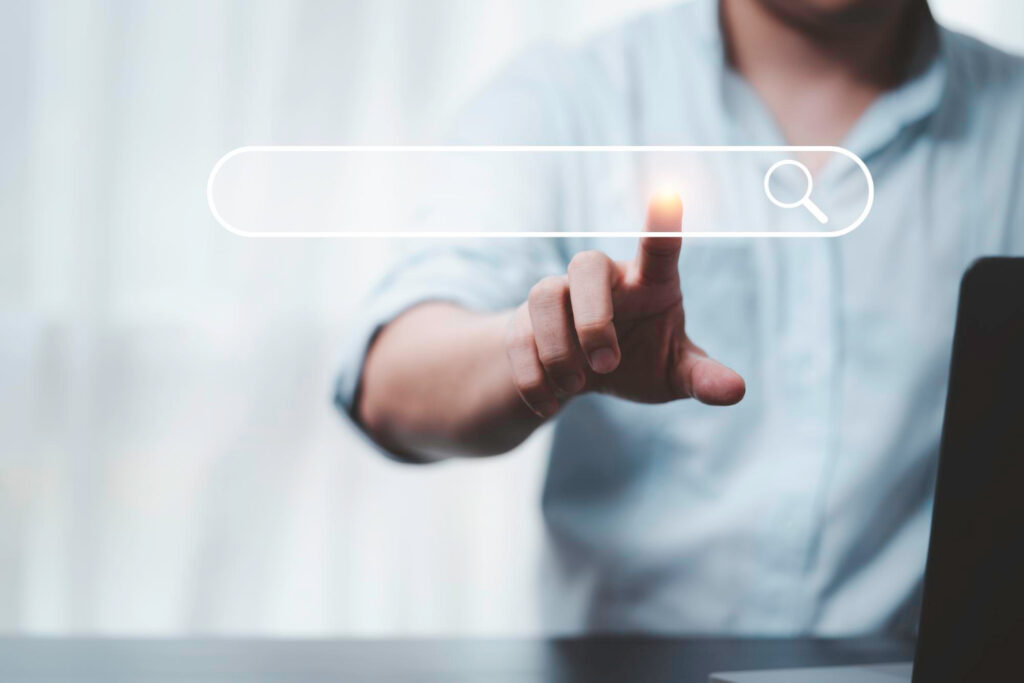 How to write SEO-friendly content?
There are various types of SEO and the approach to writing quality content depends on your goals. But in any case, for creating SEO-friendly content, first of all, you need to think about a work plan. We will reveal the main points that it should include so that writing content for SEO articles does not cause difficulties.
1. Search and analysis of the topic
You need to decide on the topic on which the text will be written (if it was not set in the TOR by SEO specialists). It is important that it matches the content of the site (section) and key queries.
Next, you need to analyze the relevance of the chosen topic. Use Google Trends for this. The service is convenient to track the dynamics of the relevance of the title. If it is positive, then you can safely write a text on this topic, since it is popular, which means that the article will attract the attention of users and transition to the site.
2. Audit of competitors
After analyzing the topic, you need to explore competitors in the niche and check the articles on their websites. If possible, to complete the picture, it is worth studying the statistics of views or going to the profile on social networks, checking likes and comments (to track the involvement of the target audience).
You also need to identify key queries that were used by competitors. To do this, you can use special services like Ahrefs that show repetitions of words. Next, you need to collect a list of queries to evaluate the target and additional keywords from competitors, to investigate their relevance.
3. Selection of keywords
At this stage, the semantics are collected. The core should contain your focus keyphrase and additional keywords that define the topic:
    • from 3 – with a high frequency;
    • up to 15 additional.
The semantic core plays an important role in the promotion of resources, so you need to be careful about its assembly. Various services and programs are used to collect requests. The basic query collection tool is Google Keyword Planner. Wider functionality and opportunities for collecting and analyzing requests are offered by tools such as Semrush and Key Collector.
It is important to evenly distribute the keys throughout the article. To make it easier, you can take a simple scheme as a guideline: up to 4 queries / 300 words. Also, read about LSI or semantically related keywords.
4. Creating the optimal structure
An SEO article is written according to the following scheme:
    • Heading H1. It must match the content;
    • Introduction. This is a short paragraph that briefly describes what the article will be about;
    • H2 and H3 subheadings. These parts of the content reveal the essence of the problem to be solved. There can be as many of them as necessary to cover the topic in full. H2 usually sets the main subtopics that you will find in the process of collecting requests. These blocks, in turn, may include blocks with H3 subheadings, revealing narrower subtopics.
    • Conclusion. A conclusion is made about all of the above. The size of this part usually does not exceed one paragraph.
Having figured out what SEO text is and the features of compiling the structure, you can start optimizing. Below we will tell you how to do it.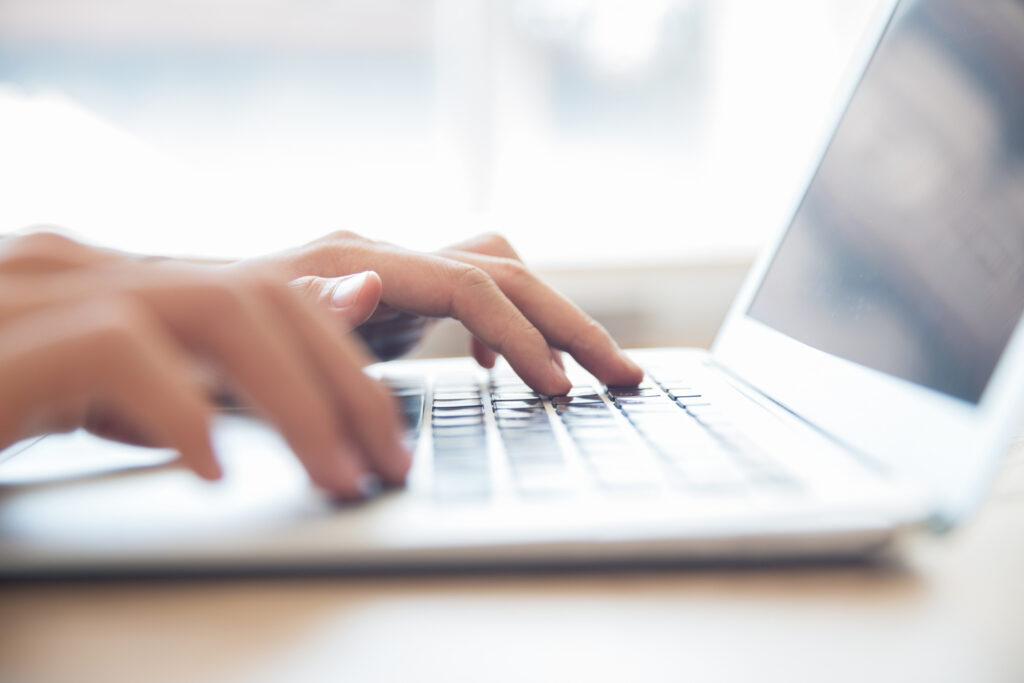 5. SEO text optimization
This measure refers to the distribution of key phrases and words throughout the material. SEO text optimization helps in ranking, bringing the resource to the top.
Search algorithms, when forming the ranking of results, react to keywords and phrases, as well as their frequency, and the principle of location. If all these points meet the requirements of the system, then the website is more likely to reach the top. Learn more about why keywords are important for SEO.
How to write SEO content articles if you need to enter a lot of queries? There are two ways. The first is to enter keys as you write. However, this method can sometimes adversely affect the readability of the material. Therefore, many experienced experts advise you to first write an article and then enter them into the text.
6. Check for errors
The content audit stage is needed to understand how well the SEO article is written, and whether it meets the current requirements of search algorithms. The material is evaluated according to a number of parameters:
    • Nausea text. This is a measure of the frequency of occurrences of individual words;
    • Spamming. This parameter shows how the keys are distributed;
    • Water content.This concept means the ratio of minor words and phrases to the bulk of the content;
    • Uniqueness. It shows the originality of the material. Search engines are very sensitive to this property. If you fill the site with duplicate content (copied articles), then it is unlikely that it will be possible to bring it to the top. It is important that the uniqueness is not lower than 80–90%.
There are several handy SEO content writing tools to help you check your content. Among them are Clearscope for SEO and a Grammarly or Hemingway editor for language, grammar, and spelling.
7. Publication and verification of the effectiveness of the article
SEO text is published on the main page or in product categories, and blogs are also filled with them.
As for the performance test, it is necessary to understand whether it was possible to achieve the goal of attracting visitors to the site. The following indicators are taken into account in the analysis:
    • number of views;
    • the resource from which the transitions were made;
    • attendance;
    • time spent by people on the site;
    • percentage of views with reading to the end;
    • page scroll frequency;
    • recycling (shows the percentage of users who went to other pages of the site).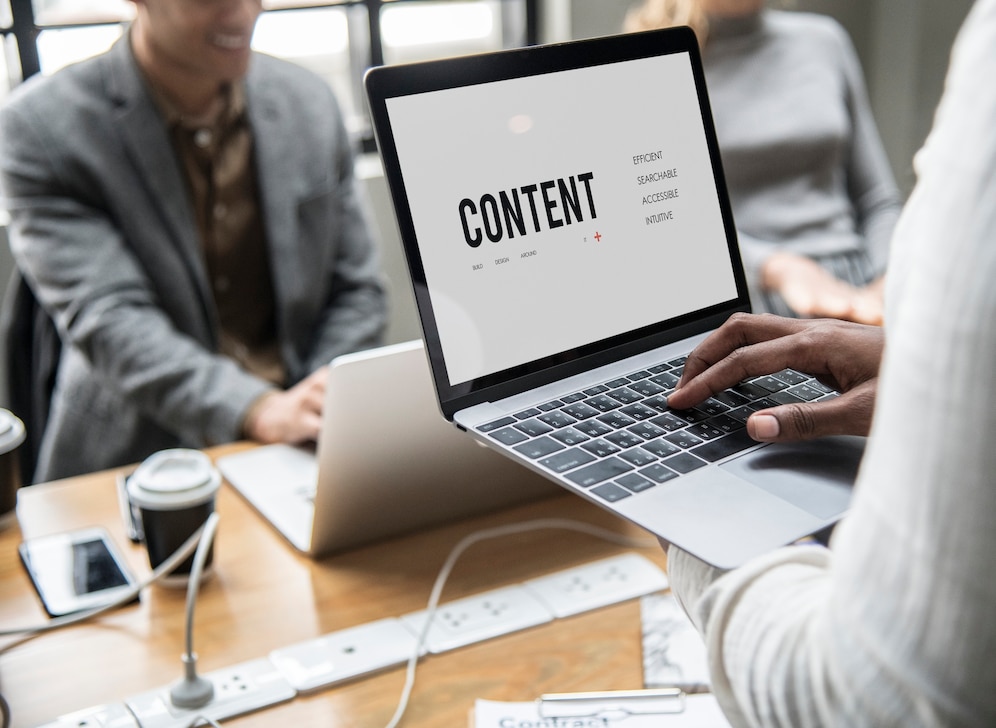 When evaluating the effectiveness, the position of the resource in the issuance of search results is taken into account. They use services such as Google Analytics, and Google Search Console for verification.
Another important factor for promotion is meta tags. They help structure the SEO text, which, in turn, is taken into account by search engines when forming the SERP rating. At the stage of assessing the quality of the material, it is important to pay attention to their presence or create them using keywords. Among the main elements:
    • Meta Title – page title. The most important element for SEO. Use here your main query that is most relevant to the page;
    • Meta Description – indicates a description. Describe here what this page is about;
    • H1 header – main page header. Use the main query here;
    • H2–H6 – subheadings. Use in some of them important queries that reveal subtopics;
    • Keyword – keys. A list of your main requests;
    • ALT – used to caption the image. Describe what the image is about. If they are relevant to your queries, use them in ALT tags.
SEO content writing tips and best practices
Apart from the basics of SEO content writing, there are a few other aspects that are important to pay attention to.
Stick to these rules:
    • state the main message at the beginning;
    • divide the text into paragraphs (usually it is advised to break every 3 lines, ideally if there are up to 500 characters in a paragraph);
    • there should be at least 1 subtitle for every 1000 characters;
    • align text to the left (so the reader will perceive it better);
    • use images and videos in the text (search engines take into account the presence of graphic elements when generating search results)
    • add lists (bulleted or numbered) to the text with a list of important facts, and product benefits;
    • do not forget about tables and graphs (used to display useful information and increase the expertise of content).
    • links to authoritative sources with additional information will also be very helpful.
In general, SEO text is not just a site element for search robots. Its usefulness has come to the fore, and algorithms prioritize this property along with optimization. This is one of the main and most important SEO content writing tips today – SEO text should be useful and interesting for the reader.
If the article is intended for a particular site, then the content must be expert. That is, the topic should be disclosed in detail using correct information, facts, and arguments. Confess the principle: the text is written for people. For search robots, spice up the information with keywords, but try to fit them naturally.
Embed the most frequently used keywords in headings and subheadings. Study the texts of the first positions of the issue, draw conclusions and follow them. Avoid complex fonts and respect spacing.
SEO text should sell! Therefore, it is important to describe in it the answers to frequently asked questions, the benefits of the product, and the benefits of the purchase. Add a commercial component to general information – to do this, enter the words "buy", "price", "sale", "order", "online store", etc. And most importantly: no grammatical and punctuation errors.
The requirements for high-quality SEO-rich content are especially high. The success of the resource promotion and its position in the results delivery directly depends on how well they correspond to the search algorithms. Therefore, it is important that the texts are created with high quality and correctly, which can only be done by an experienced copywriter in a team with SEO specialists. Therefore, it is better to contact an SEO content writing company that provides real cases, a wide range of services, and guarantees their quality.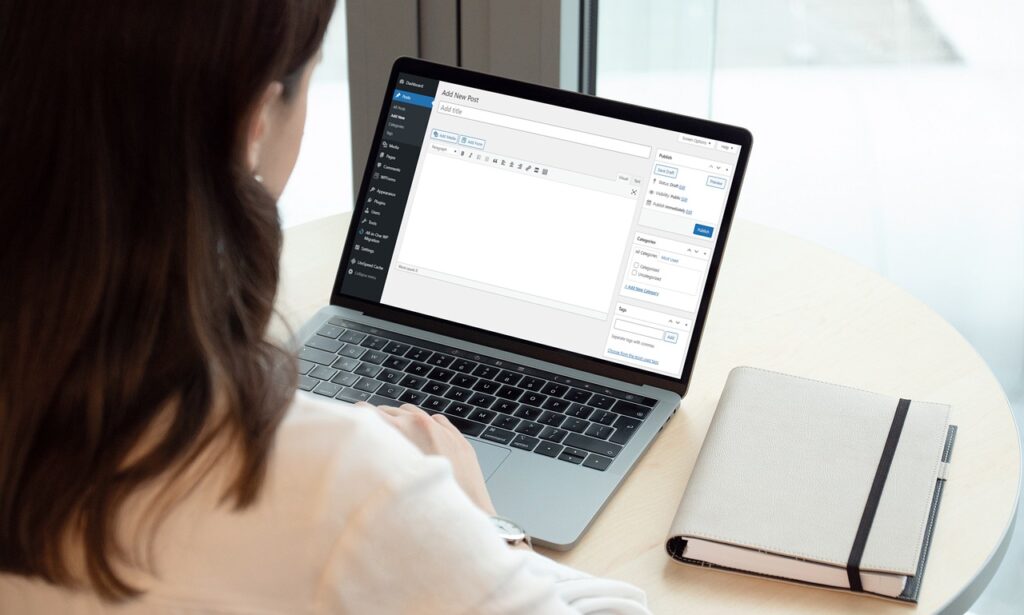 Final thoughts on content creation for SEO
In this article, we examined in detail what SEO text is, what attributes and elements it is endowed with, why it is important that it is written correctly, and how to check its quality. This information can be used as a guide when creating SEO-optimized content. However, do not forget that SEO trends change regularly, so you need to follow the changes in this direction and improve your skills.
You can always entrust this work to our team, consisting of professionals in their field, offering high-quality SEO content writing services at reasonable prices, and interested in your success!