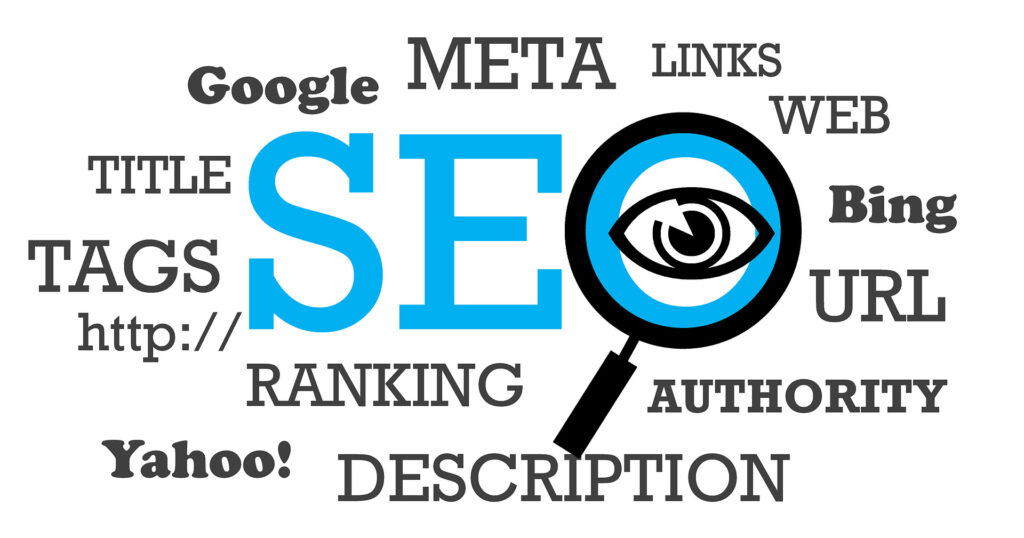 Once you understand the importance of SEO, you'll want to get started as quickly as possible so you don't waste time. After all, lost time will signal that you will lose customers while they turn to your competitors.
Looking for a fast and reliable source of leads, you can turn to other digital marketing strategies that are quite effective in the short term. SMM promotion, PPC advertising, as well as SEM will do their job effectively in terms of attracting sponsored traffic. However, the price for this can be incredibly high.
Such a strategy is appropriate for big businesses with the resources to spend hundreds of thousands of dollars on marketing requirements. Every dollar matters whether you own a small or medium-sized business. Spending money to obtain quick results is not what you want to do.
The best advice is to focus on the SEO tasks you can perform. Numerous responsibilities are involved in SEO efforts, including investing in the creation of meaningful content, building SEO backlinks, and more. You can be confident that you will continue to get benefits by adopting the SEO route.
If this sounds tempting, then we will talk about types of SEO in digital marketing. Keep in mind that all types offer useful SEO methods that you should be aware of.
3 Main Types of Search Engine Optimization
You could feel a bit puzzled if you search for "how many types of SEO are there" on Google since some results will only show you two forms of SEO in digital marketing, while others will show you three or four, and the remaining results might offer you up to seven types of SEO and more. It appears that there is some ambiguity. You could believe that different websites are providing false information.
The issue is that different publications neglect to explain that there are main types and different types of SEO. We are here to thoroughly explain each sort of SEO to you for your benefit.
The following categories are listed as the primary types of SEO:
On-Page SEO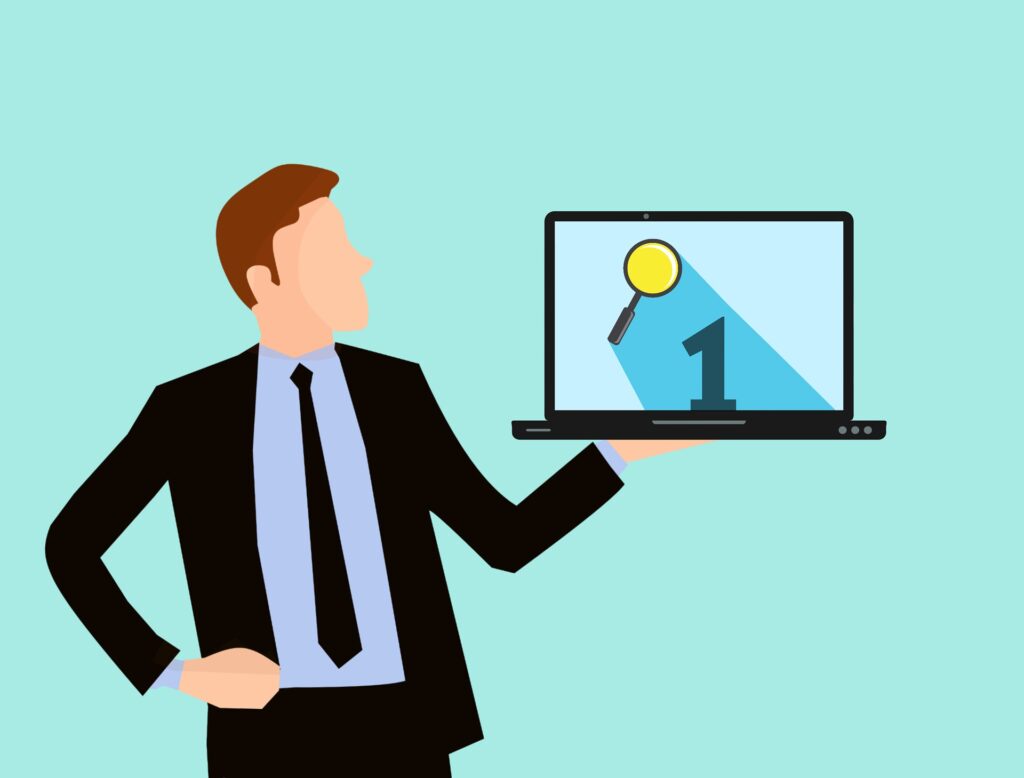 Let's examine the definition of on-page SEO. The name is self-explanatory. Those are the tactics you employ on your website. When someone visits your website, the outcome should be visible. This often refers to any resources or content you provide to users.
The foundation of on-site SEO is the valuable and high-quality content you provide. When we discuss the utility or quality of the content, we mean that you must provide original stuff that no other website can.
The fact that you will provide content that is 10 times better than all the other results will make your content distinctive. Of course, there is nothing that does not already have millions of results in the SERPs. Search engines will place you higher if your content answers the queries and provides some insightful information.
Internal optimization doesn't stop there, either. Here are a few other points to consider:
● Select the keywords you want to show up for in search results. Both high- and low-frequency variants of these words and phrases are possible. Many individuals wrongly think that just because a lot of people are seeking a particular query, it must be utilized. Few people are aware, nevertheless, that your website has a very tiny probability of beating out the competition for this term. Consequently, it's essential to combine high-frequency terms with low-frequency ones.

● Search engines examine both the content itself and the metadata that you employ. Not at random should titles and descriptions be written. They ought to contain a few key phrases. Search bots will be able to rapidly ascertain what you want to provide visitors based on them.

● It makes no sense to write huge articles of 4 or 5 thousand words since no user will ever read such material to the end. To increase engagement, you should break topics into subtopics. You should incorporate internal links into your text to ensure that consumers receive thorough information. Search engines and users will both value this ease.
Off-page SEO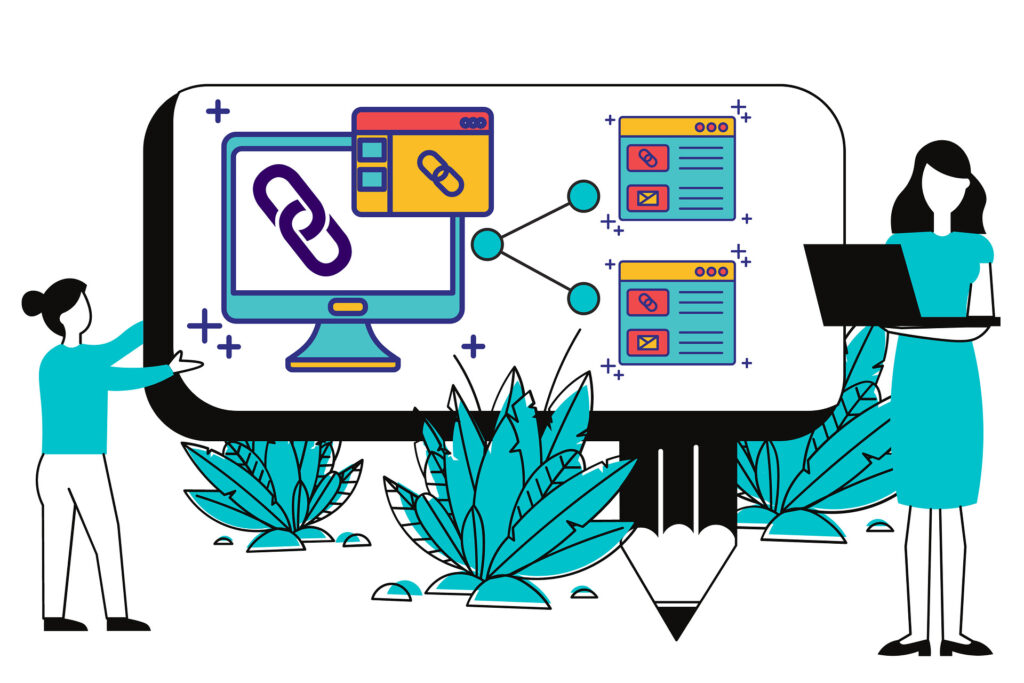 It doesn't just stop at what you do regarding internal optimization. This work goes beyond your site. Let's take a look at the off-page SEO definition.
To put it frankly, you need to concentrate on increasing consumer trust in your source outside of your company's website. This occurs as a result of your use of a link-building approach. Simply put, your line of work involves establishing linkages with other websites. By doing this, you may attract their visitors to your website by using the authority of a different domain.
A key factor is domain authority. Asking websites with 1,000 or fewer visitors to include a link to you is pointless. Sure, 50 or 100 users may visit your website, but it wouldn't be worth the work. Think about Forbes including information about your company or services. You will see thousands of times more visitors to your website as a result of one such connection. Users trust what Forbes has to give, which explains this.
To get different types of backlinks, you can use the following SEO techniques:
● Offer sponsored and guest content. It's simple to write an article for any website. However, for you, the domains that your potential customers could find interesting should be worthwhile. For example, if your website assists job seekers or employers in finding candidates, you want to be contributing articles to websites where readers go for advice on doing a job search. You can also negotiate with resources on the reciprocal exchange of links.

● Take note of what your rivals are doing. If your rivals are succeeding while you are struggling, you can investigate where their backlinks are coming from. You may get a long number of other authoritative domains in this method.

● Help out the informational resources. People regularly read the news. You may encourage journalists to become their source of information about your specialty if you are an authority in any subject.
Technical SEO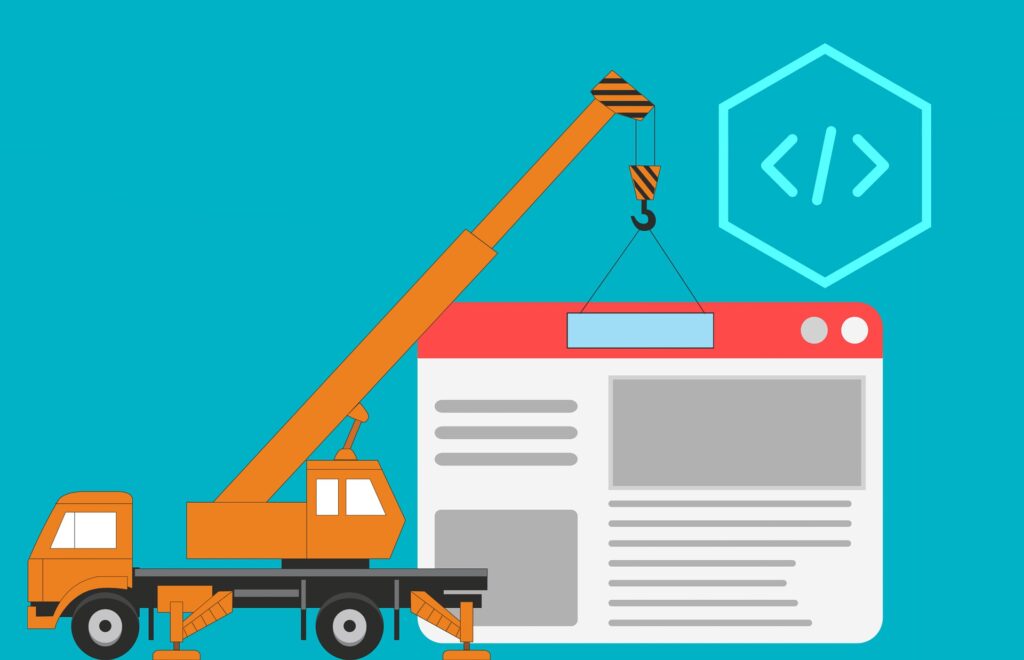 Only on-page and off-page SEO are the two primary categories, according to many experts. Therefore, they don't include technical SEO in this area. It is frequently suggested to include it under the category of internal optimization. But as we previously stated, if the first kind refers to what site visitors see, then technical SEO meaning refers to everything that takes place backstage. This is a very nuanced part of SEO and should only be handled by experts in that area.
To avoid getting into too much detail, let's try to explain in short what is meant by "front of work" in this context:
● Ensuring a quick site load. You could wish to differentiate yourself from your rivals by coming up with a stunning design that is unlike anything else. You could also wish to include user-engagement-boosting videos on your website. However, a website will load more slowly the more complicated and crowded it is. The design needs to be clear and succinct. The aesthetics need to be all optimized.

● The usage on smartphones is simple. Have you examined how your website appears when accessed via a smartphone? It will not just appear bad on smartphones and take a long time to load if you haven't taken any steps to make it look simple and comprehensible. Remember that the majority of people now do information searches on their mobile devices.

● Simple site structure Use a secure HTTPS connection, make sure that every page's HTML is optimized, and arrange your URLs. The structure must be clear-cut. Read more about SEO audit importance.
Different Types of SEO You Need to Use to Get Traffic
Legal and illegal ways of SEO
The SEO strategies that experts use come from search engine guidelines. These guidelines provide clear guidance on which strategies are allowed and which are strictly prohibited. However, not everyone resorts to only legal methods. Thus, we got the following SEO types:
1. White hat SEO. This involves adhering strictly to the search engine's rules to improve your ranks. To fast raise a website's ranking, businesses don't do dirty work at the crossroads. Instead, they meticulously adhere to set criteria.

2. Black hat SEO. Among all, this one is a bad guy. This suggests a breach of the rules established by search engine providers. This covers the dissemination of plagiarized content, the usage of hidden links, and other forms of content production software, among other things. Even though many of these tactics do not work, some experts still resort to using them.

3. Gray hat SEO. The strategies employed pose a risk since they combine documented and undocumented techniques. Businesses may initially notice a spike in traffic, but this will pass quickly. Additionally, there's a potential that your site will be blocked.
Local SEO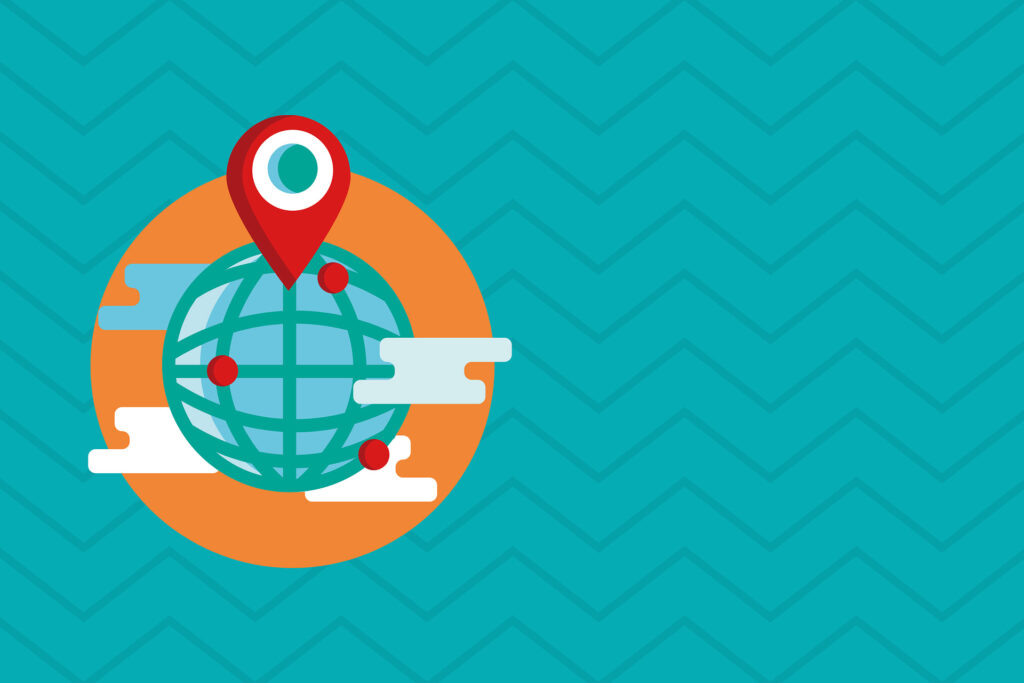 This sort of SEO is incredibly significant to you if your shop operates both online and offline. You have to concentrate on local searches. A Google My Business profile must be created and completed, local search keywords must be relevant, and a responsive site design must be made.
With a GMB account, your job is to provide people with comprehensive information about your business. Suppose you run a restaurant, for instance. In that case, you should include details about the location of the restaurant, and even better, directions to get there, as well as images of the area, prices for your services, and your contact details, as well as your business's hours and website.
Add photos so that potential visitors can assess whether your restaurant will suit their tastes. In addition, add photos of your menu so that they have complete information.
Pay attention to the reviews left. You may encounter both positive and negative feedback. The ideal strategy is to reply to every review that has been left. Potential customers will pay close attention to this part, and your responses may influence their choice.
YouTube SEO
If you are interested in promoting your channel, effective tactics are in order, as this platform has over 120 million daily active users and over 2.5 billion monthly active users.
First of all, it all depends on what kind of video you publish. If you are a video production professional, then this will already have a positive impact. Additionally, you should optimize YouTube videos in the same way that you do your website's content.
Make sure your content's title and description are instructive. Include a keyword or two. Use pertinent tags as well.
f your video does well, it will not only appear higher in searches on the video platform but also on Google for certain search terms.
eCommerce SEO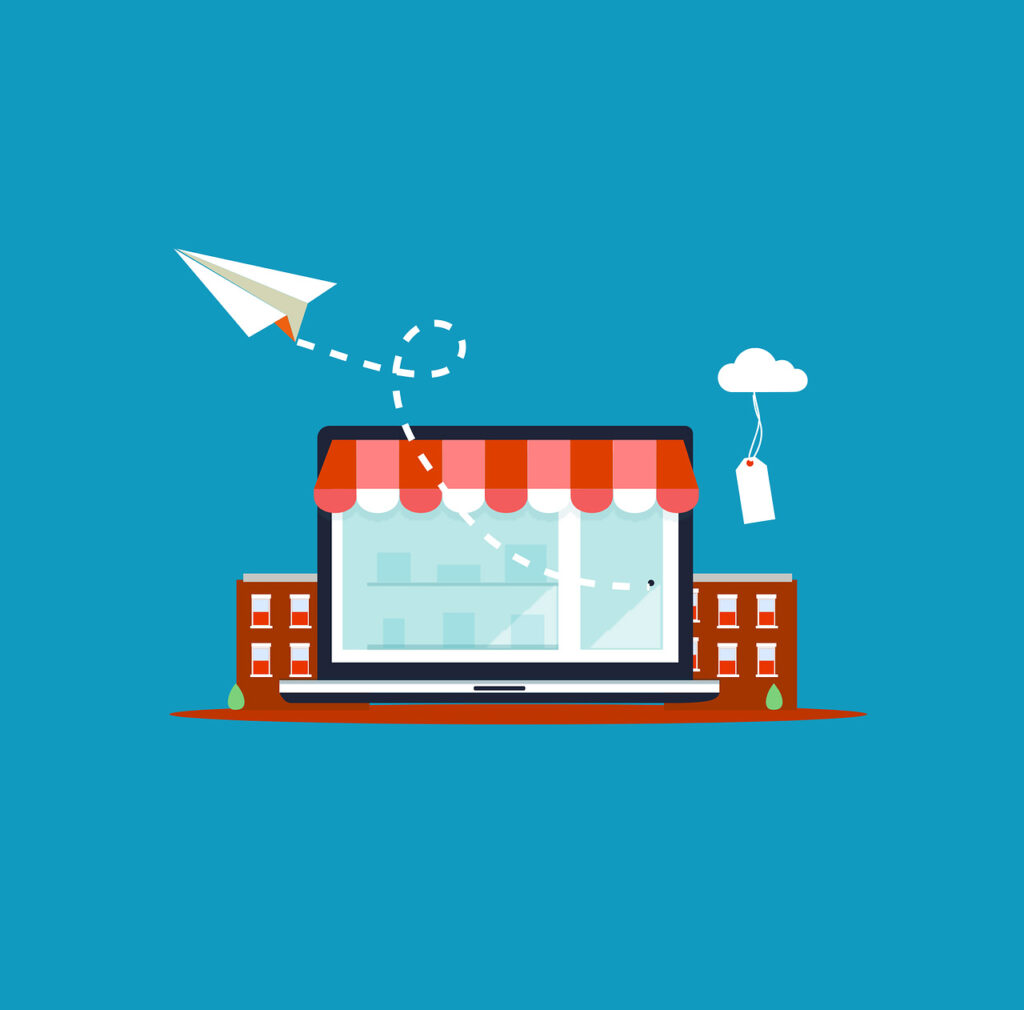 This type is often referred to as Enterprise SEO. Companies that have a large corporate website containing hundreds or even millions of web pages use this strategy. It involves using different types of keywords and phrases, competing with other big players in the market, publishing expert content regularly, and so on.
These websites number in the thousands. Due to intense competition, businesses should use the following tactics:
●  Creation of clear and understandable main pages, as well as category pages;
●  Use of keywords on product pages;
●  Use and optimization of visuals;
●  Promotion of the store on the social pages;
Voice search
According to Google, about 30% of users make queries using voice search. This kind differs from the others in that you must provide content that answers voice inquiries, employ conversational keywords, and make the site responsive.
Negative SEO
This tactic is frequently employed by dishonest rivals who do not want to accept your accomplishments. They use techniques to reduce the rating of your website like hacking the website, writing scathing reviews about products or company activities, building spammy links, and more. Most often, competitors use gray and black hat strategies.
Read also our article about best SEO strategy for a new website.
Types of SEO Services Mellow Promo Provide
The scope of work is huge. To increase your chances of success, we suggest using the help of our SEO agency. Thus, you will be able to get all the help you need within the scope of on-page and off-page SEO services.
Depending on what you need, we can offer different types of SEO services, which will include:
● Comprehensive analysis of competitors' activities;
● Website audit and error correction;
● Writing articles for the blog;
● Promotion of service pages;
● Building a backlink profile;
● Conversion optimization.
This is not all that we are ready to offer. For each company, we develop an individual plan, the results of which will not keep you waiting.